SEO referral promotion is one of the most important aspects of building a successful SEO strategy for your website.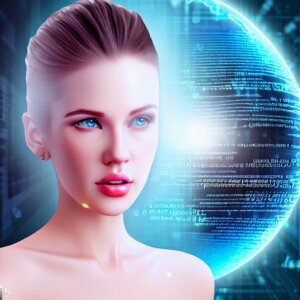 Links help increase the authority of your site in the eyes of search engines, but it is not as easy as it seems at first glance. Since links play a big role in determining a site's ranking, it's important to understand how to properly use them in your SEO strategy. Here are 5 facts about SEO referral promotion that will make you think.
Quality is more important than quantity
The number of links is not the main goal. The main goal is link quality. Visitors will not come to your site from low-quality sources. So getting more links doesn't mean your site will automatically rank higher in the search engines. The quality and sources of the links must be appropriate.
Post links to the most important pages
It is important to remember that the most significant pages should be the most accessible to visitors and search engines. By placing links on the most important pages, you increase the chances of getting a large number of visitors.
Be careful with anchor text
Anchor text is the text to which the link is established. It should be well balanced to avoid a suspicious link profile. Balanced anchor text can reduce the risk of being seen by search engines as a spam site. Use a variety of anchor text variations, including brand words, contextual phrases, and keywords.
Links from pages with high authority are more effective
Links from high-authority pages, such as blogs, news portals, and well-known publications, can have a greater impact on your site's rank than links from less significant pages. It is important to search for sources that will allow you to get high-quality links.
Protect yourself from incorrect SEO referral promotion
Incorrect SEO Referral promotion, also known as "black SEO", can cause significant damage to your site and its reputation. For example, buying links from unscrupulous sellers can lead to negative consequences for your site. It is important to adhere to ethical standards and principles that allow you to build relationships with high-quality sources.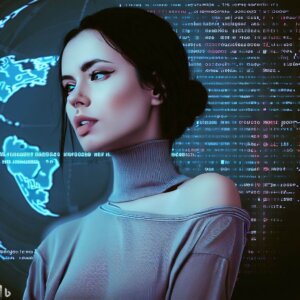 SEO referral promotion is a difficult but important aspect of your SEO strategy. Depending on the right strategy, you can reap significant benefits in terms of improving your site's ranking and increasing its traffic. Do not forget that the quality of links and their placement are key success factors. Use these five facts to build an effective SEO strategy that will help you succeed in your business.
Ordering referral promotion services in the company Remote Industries has many advantages. Here are some of them:
Experience and competence. Remote Industries has the experience and expertise to perform referral promotion to improve your site's ranking. Our specialists use the most effective and safe methods to help you achieve the desired result.
Strategy customization. At Remote Industries, we understand that every customer is unique. Therefore, we create individual strategies for each client, taking into account their needs and business goals.
Monitoring and reporting. We provide our clients with regular monitoring and reporting on the results of referral promotion work. This helps us monitor the effectiveness of our strategies and adjust them in time to achieve maximum results.
Control over the budget. At Remote Industries, we give our clients the ability to control their budget by determining the scope of work and cost of services.
Focus on the result. Our company is focused on achieving the maximum result for our clients. We work to ensure a positive impact on the ranking of your site and increase its traffic.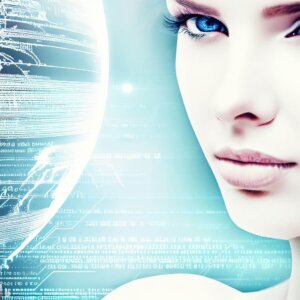 Ordering referral promotion services in the company Remote Industries is a reliable way to improve your site's ranking and increase its traffic. We provide an individual approach.
Here are some examples of sites we've helped improve their rankings and increase traffic through referrals:
Site with sports news. Our team helped this site increase its links from other web resources to 50% within 6 months, resulting in increased traffic to 40%.
Site with furniture. We created a custom strategy for this site that helped increase 80% referrals in 9 months, resulting in 25% sales.
A site with recipes. Our link promotion services helped this site increase its links to 60% within 4 months, resulting in increased traffic to 30%.
A site with online courses. We created a custom strategy for this site that helped increase 70% referrals in 8 months, resulting in increased 40% course registrations.
These examples demonstrate the effectiveness of our work and the opportunities we can provide to improve the ranking and increase the traffic of your site.